Ostomy supplies
If you've had a colostomy, ileostomy, or urostomy, you might wonder if it will interfere with your everyday life. We offer a variety of ostomy-care products that address these concerns and ensure that you can still take part in all your preferred activities.
Speak with a specialist: 855-948-3319
Ostomy product guide
Ostomy pouches and accessories come with a wide variety of options. Are you active? Do you have sensitive skin? Do you value comfort over convenience? See our product guide below to learn more about what might be the right pouching system for you.
Have you recently had ostomy surgery? Rest assured, Liberator's ostomy specialists are happy to help you begin your recurring supply service by answering product questions, handling insurance billing and setting up home delivery for you.
Call to speak with a specialist: 855-948-3319
Your individual needs determine which type and brand of ostomy pouch will work best for you. Liberator Medical™ offers a wide variety of ostomy products and accessories from leading manufacturers to help you discover the best solution for your ostomy care. Our Ostomy Product Specialists are happy to help you discover the best ostomy products for your personal needs.
Call to speak with a specialist: 855-948-3319
Our manufacturer-trained Ostomy Product Specialists can help you learn how to properly care for your stoma, ostomy pouch and related items, and we provide a variety of complimentary resources online to help you with ongoing questions and lifestyle topics. With phone support, online chat features for immediate questions and more resources online, we are happy to guide you through ostomy pouch use and care.
Call to speak with a specialist: 855-948-3319
Liberator™ carries a full assortment of ostomy accessories designed by leading manufacturers that include wafers, skin barriers, seals, and other assistive aids, with popular styles and brand choices preferred by those who use colostomy supplies, ileostomy supplies, and/or urostomy supplies.
Call to speak with a specialist: 855-948-3319
The cost of your monthly ostomy supplies should be covered by Medicare, Medicaid and most private insurance plans, as long as you have a current prescription from your doctor. Co-pays and deductibles may apply. We handle all the insurance paperwork and billing, taking the complexity off your hands. Liberator Medical™ is in-network with more than 3,000 insurance plans, and we're continually adding new plans.
Check to see if you have a participating health plan
Learn more about how we work with Medicare
We believe our role is to be a trusted extension of your physician's ostomy plan of care. Our complimentary Ostomy Supply-Care Program brings better healthcare products home to you, with free shipping of your monthly ostomy supplies. In addition to our free phone support, our online re-ordering system lets you tell us about changes to your prescription, physician, mailing address and much more without ever picking up the phone.
Liberator™ provides ongoing, complimentary support to help answer common ostomy care questions, plus online chat options with our manufacturer-trained ostomy specialists to assist you with a fast and discreet way to discuss sensitive issues. View our Ostomy FAQs for more information on ostomy care.
Tips & guides

When it comes to ostomy supplies, there are lots of terms and options to know. Let us help.

FAQ

We know you have lots of good questions. We've compiled a list of answers.

Talk to a specialist

Our experts are ready and waiting to answer any questions and give you the right advice.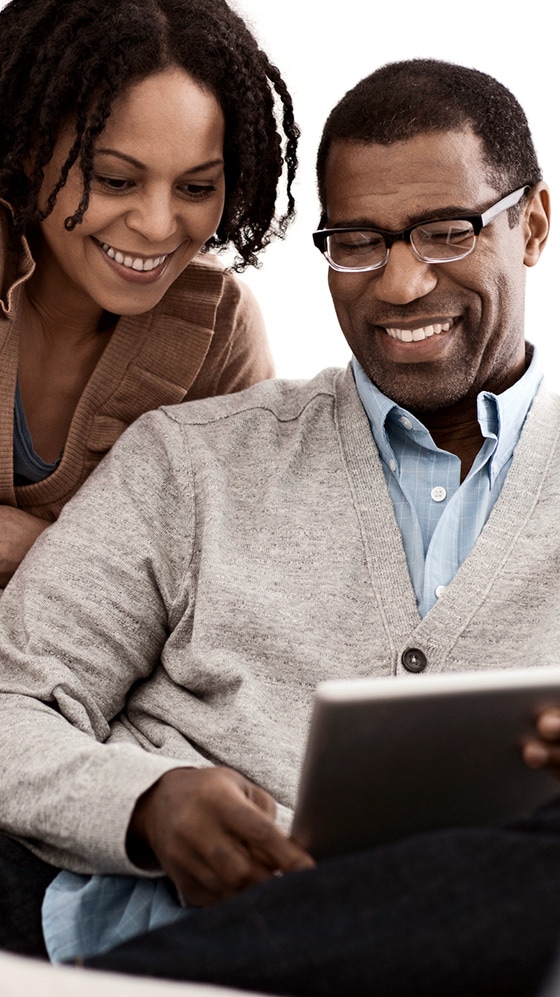 Join our Ostomy Supply Program
Simply sign up, and we'll bring ostomy healthcare discreetly to your home.

We provide FREE* samples of the most recent industry innovations so that you can find the product that's best for you.

*Free samples are of nominal value and are shipped with your order and may require a doctor's prescription, qualification and enrollment. Patient responsible for payments not made by Medicare or Insurance. Co-pays, deductibles and some restrictions and conditions apply. Foleys not sampled.

When you enroll, we'll serve as your ally.

Consider us a trusted extension of your physician's ostomy plan of care. We'll help create a customized, FREE* Sampling Program so you can find the best ostomy device for you. Plus, we offer an easy reorder program including monthly reminders.
Enroll now
Fill out the form, and join our Ostomy Supply Program for free.
Request information
Submit your details and we'll contact you to answer your questions about ostomy supplies and discuss your needs.