Take full advantage of your insurance benefits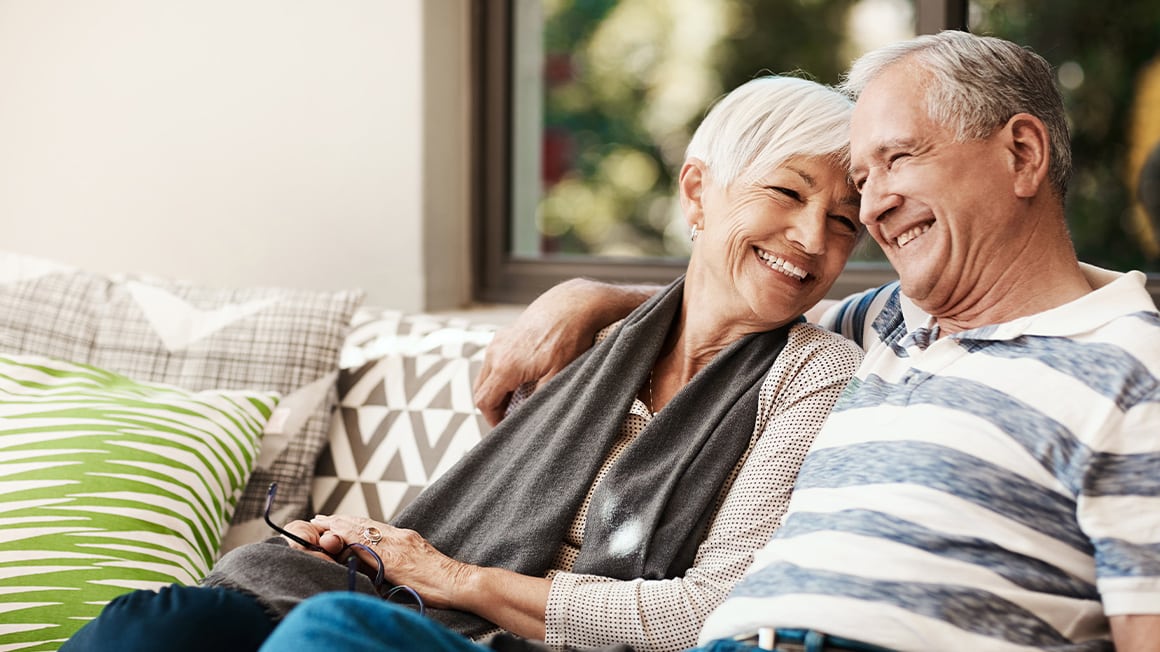 Did you know that many insurers (including Medicare) may cover up to 200 intermittent catheters and between 30 and 60 ostomy pouches a month, plus associated supplies and accessories*?
Many people aren't completely clear on what their insurance does and doesn't cover, how much is covered, and what is required to receive that coverage. Liberator Medical™ eliminates the guesswork. We verify and explain your insurance benefits and submit claims on your behalf.
Did you know that many insurers may allow you to select from a range of products to meet your medical needs, at no added cost?
We know that one size doesn't fit all, so Liberator Medical™ works with you, your doctor, and your insurer to find the best products and brands to meet your needs and exceed your expectations.
Do you want to get the most out of your insurance?
Liberator Medical™ is participating with many insurers, enabling our patients to get the most out of the covered insurance benefits. We make every effort to help you receive the supplies you need, when you need it.
*Based on Medicare Local Coverage Determination Guidelines for Urologic Supplies 2023 (L33803) and Ostomy Supplies 2022 (L33828).
Participating insurers

See if your insurance plan is part of our many in-network providers.

Working with Medicare

As a provider of urology and ostomy supplies in the U. S., we have extensive experience working with Medicare and Medicaid. Let us help you determine which products are covered.

Our specialists are here

Got a question about Medicare or other insurance? We're here to help.