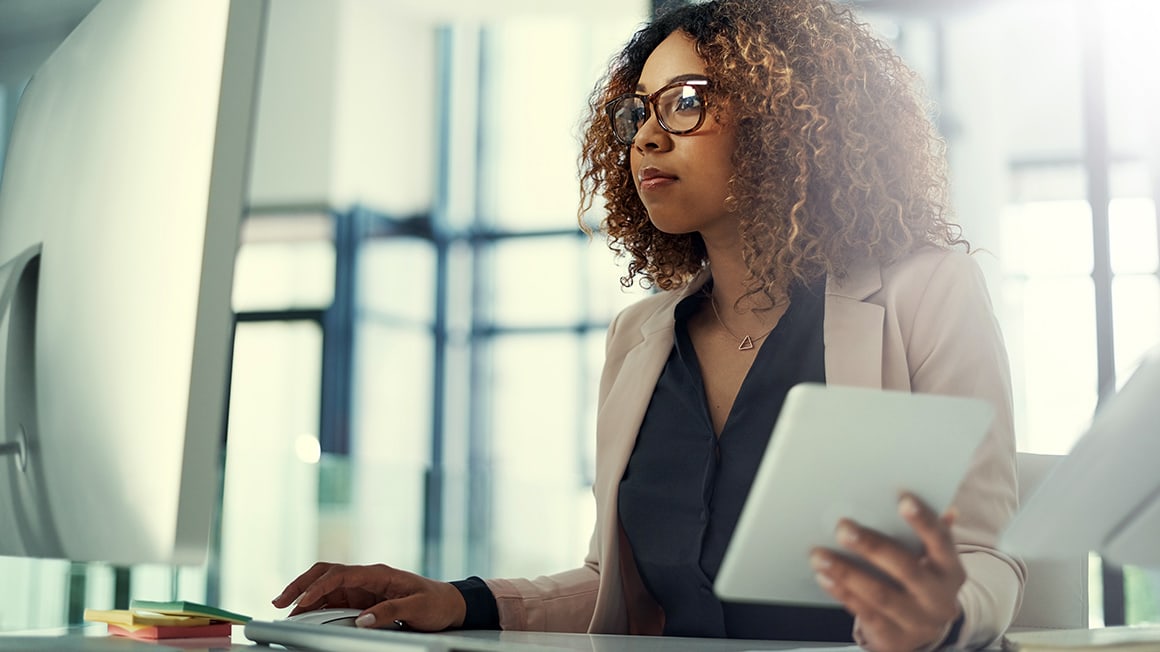 Liberator Medical™ strives to be the best provider partner in your network!
We integrate with your existing care management teams and workflows to ensure the best experience possible for your members.
Our dedicated Ethics and Compliance team keeps us aligned with industry-standards for fraud, waste, and abuse (FWA) prevention practices, resulting in exceptionally-high clean claim rates, low denial volumes, and minimal administrative costs.
Additionally, we deliver personal and accountable service, by providing an Account Manager for each payor organization, to act as a liaison and single point-of-contact.
"We are in-network with over 3,000 insurance plans."
Chances are that Liberator Medical™ is already participating with your organization directly, or through an administrator, as well as thousands of your peer and network partners—payers, health systems, and provider associations.
If you'd like to refer a member to us or learn more about the additional benefits our health plan partners receive, please call our payer account management and referrals line at (877) 893-9430.
If you're not contracted with Liberator Medical™, or uncertain if your members have access to covered benefits through us, please call our payer contracting line at (866) 826-7741.
We look forward to working with you!
Liberator Medical™ has earned The Joint Commission's Gold Seal of Approval and has an A+ rating with the Better Business Bureau.